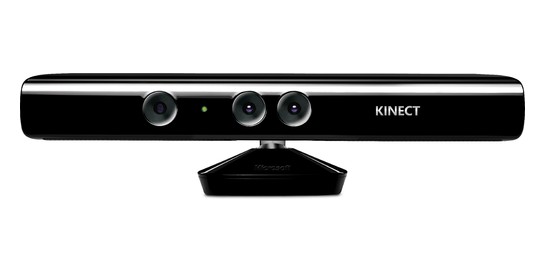 Microsoft's Kinect controller for the Xbox 360 console and Kinect for Windows have spawned many interesting applications since their release over the past year. Fondly called "Kinect hacks", these apps are a result of developers using the Kinect motion controller in new and interesting ways.
Notably, Kinect for Windows bagged the Innovation of the Year award from GeekWire recently.
The latest one to join the ranks of impressive Kinect hacks is the V Motion Controller. It uses the Kinect as a tool to control and visualize live music.
More in V Motion Project uses Kinect to provide the best dubstep visuals yet on The Verge.