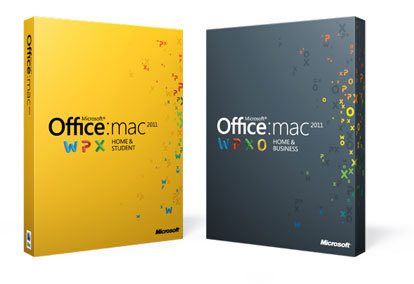 If you're too focused on Exchange Server and Windows infrastructure, it's easy to miss some of the other remarkable products and services Microsoft released in 2010. Doug Barney lists the 10 Best Things Microsoft Did In 2010.
Not surprisingly, Office for Mac 2011, the latest release of Microsoft Office for the Mac OS, which also debuts Outlook for the Mac, is one of them. Also not surprisingly, Exchange Server 2010 isn't one of them — Exchange 2010 was released in 2009.
Interestingly, Microsoft's cloud services are at the top of the list. Head over to Redmond mag for more.